Turn into passenger on collision (fabric 1.18.2) [closed]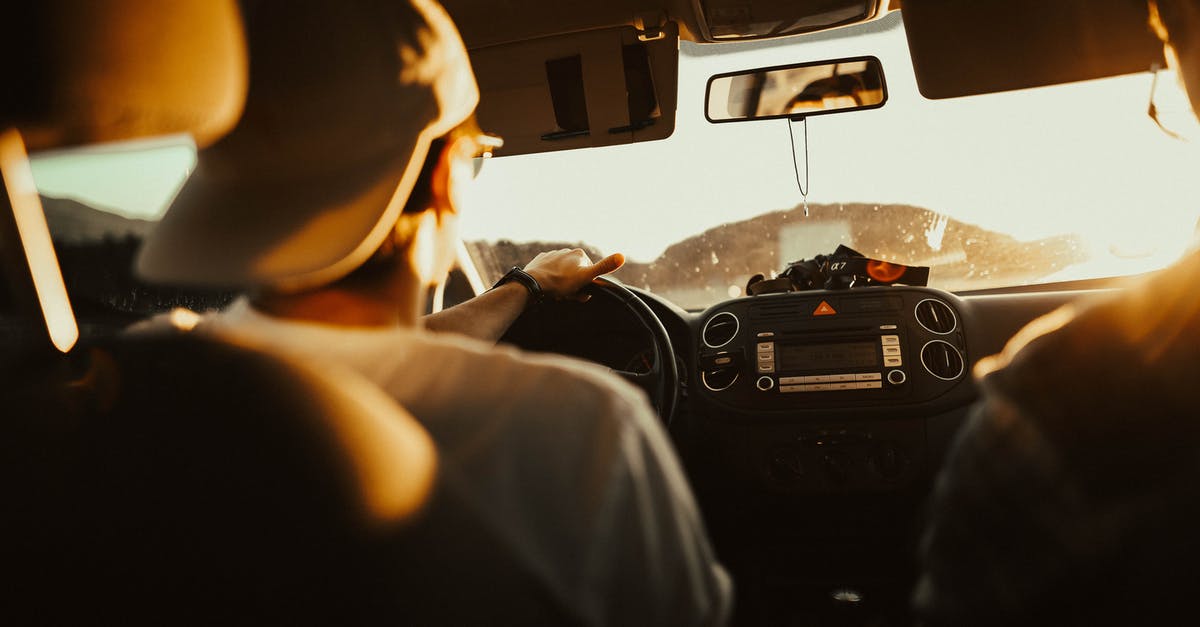 //ads -- adsterra.com -- native banner ?>
I have two custom entities. I want that when A bumps into B, A will start riding B (sort of like passengers with /summon command). How would I code that? I tried looking into boat mechanics but I didn't understand much.
EDIT: I forgot to mention a pretty important element: I am coding a Fabric mod.
---
Pictures about "Turn into passenger on collision (fabric 1.18.2) [closed]"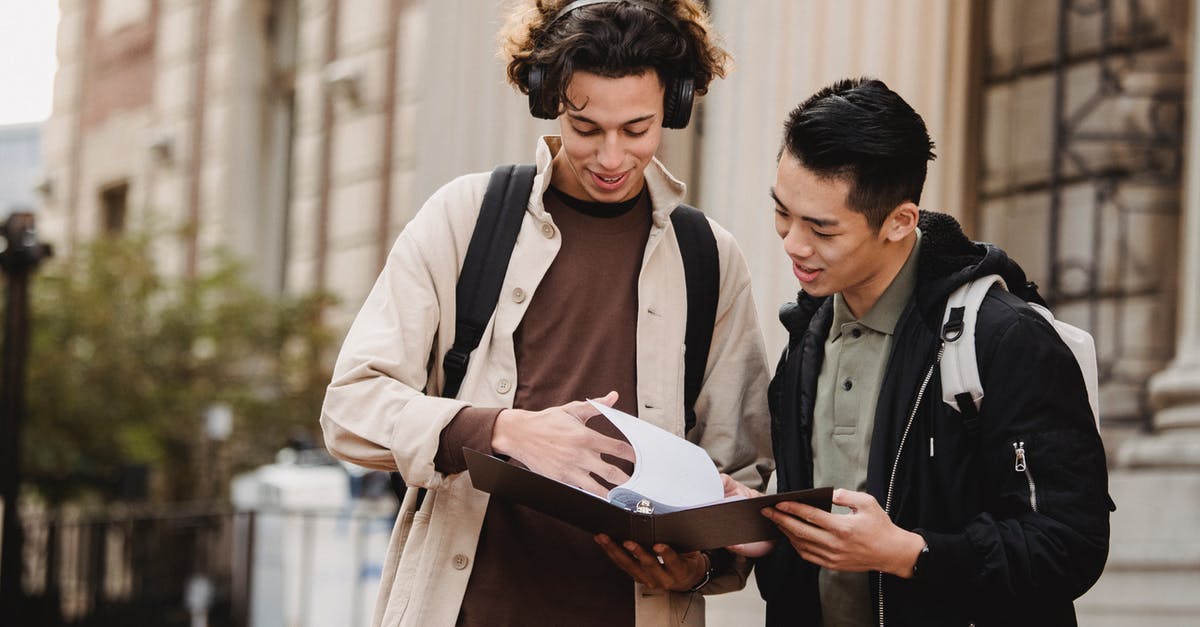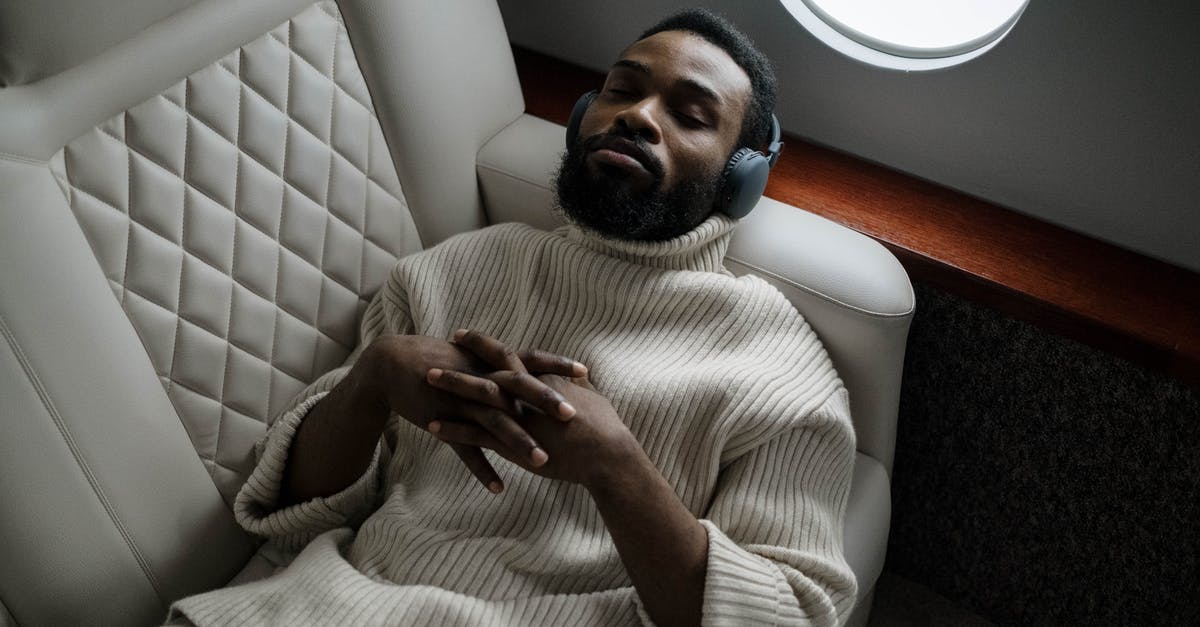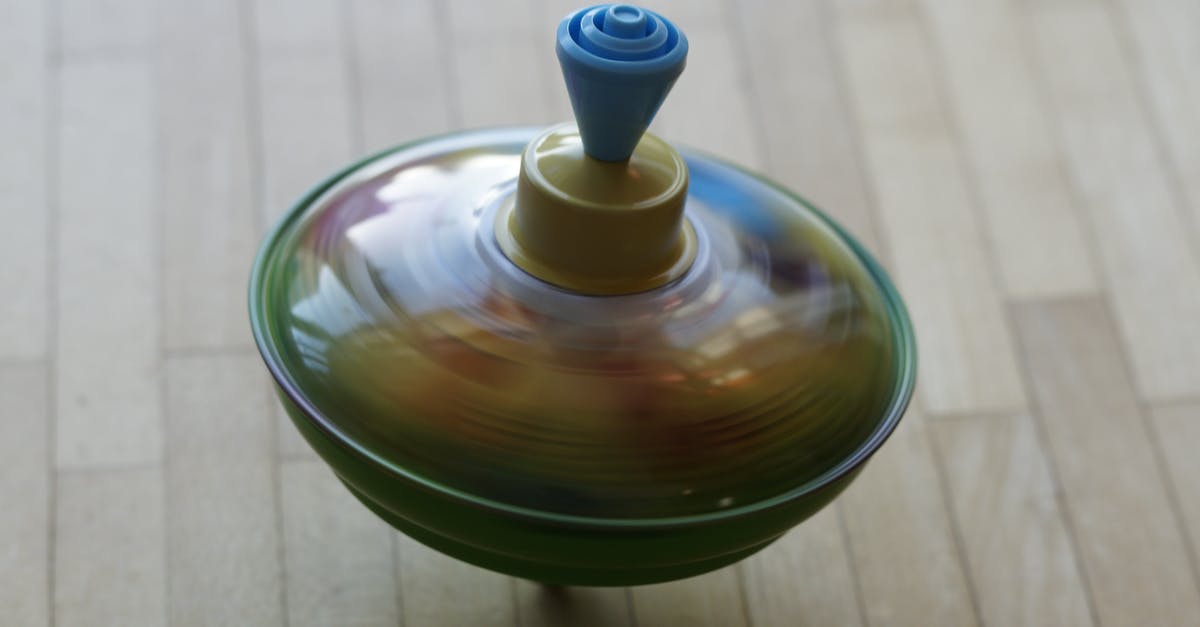 ---
---
New PaperMC crash exploit! [Minecraft 1.18.2] (Read description)
---