How to stop the killed entities message in Minecraft Java using a command block? [duplicate]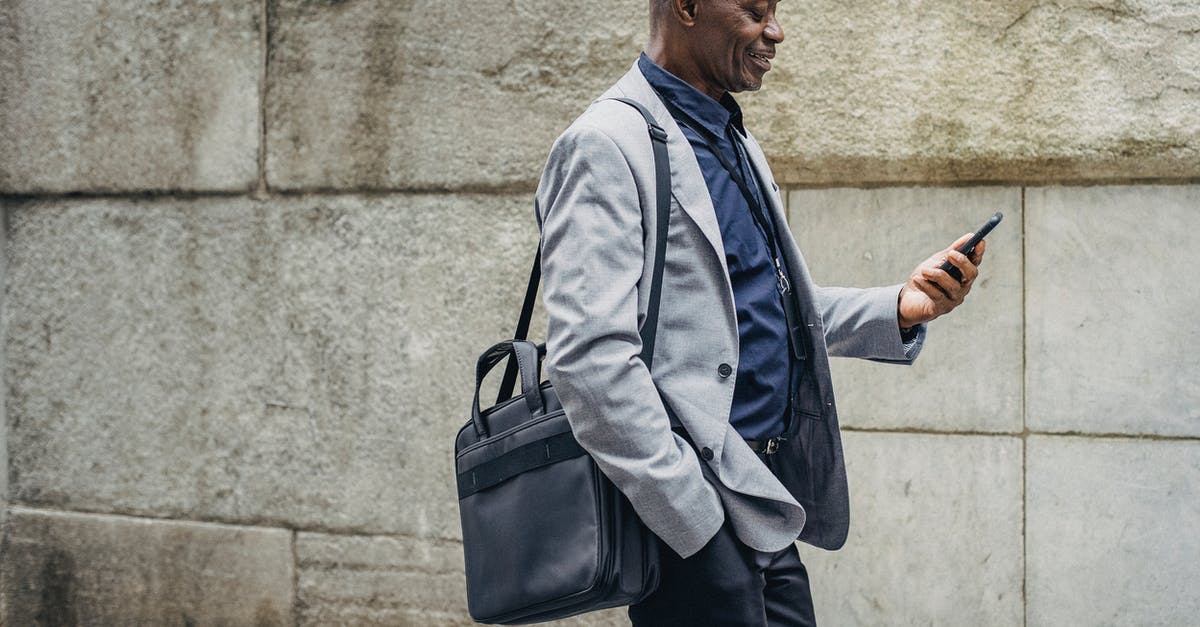 //ads -- adsterra.com -- native banner ?>
I am working on one of my Minecraft maps and I set up a repeating command block to kill the slimes but in the chat, it just says it killed entities repeatedly and I think that would annoy the people playing.
Does anybody have any ides of what command block and what command I need to do to prevent the commands from being annoying (filling up screen)?
---
Pictures about "How to stop the killed entities message in Minecraft Java using a command block? [duplicate]"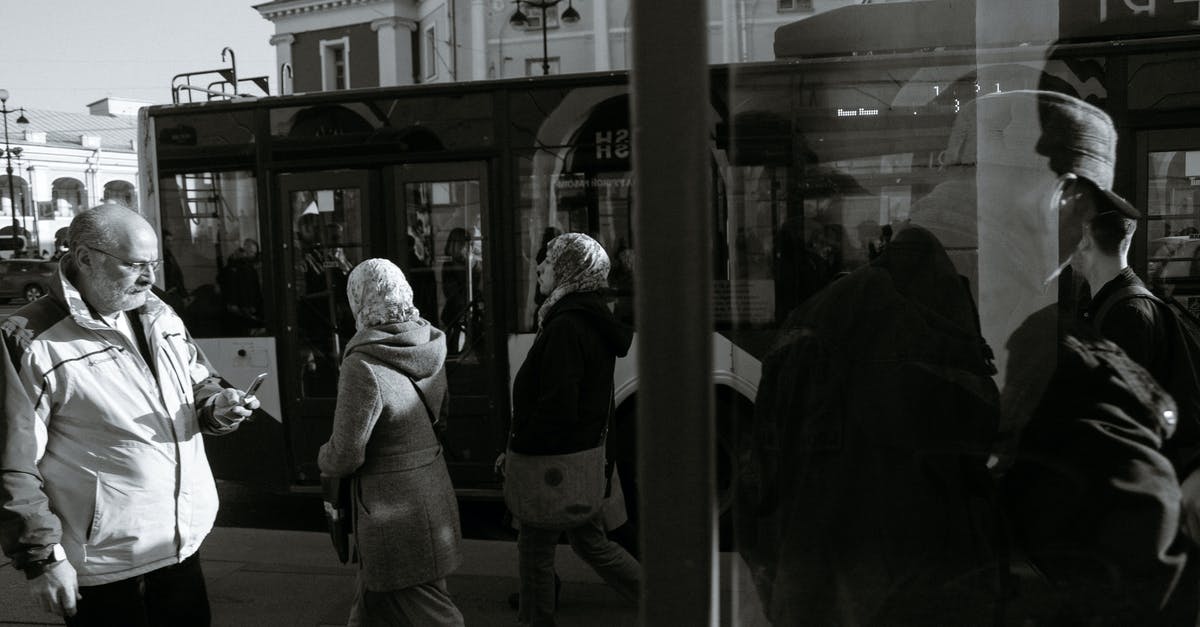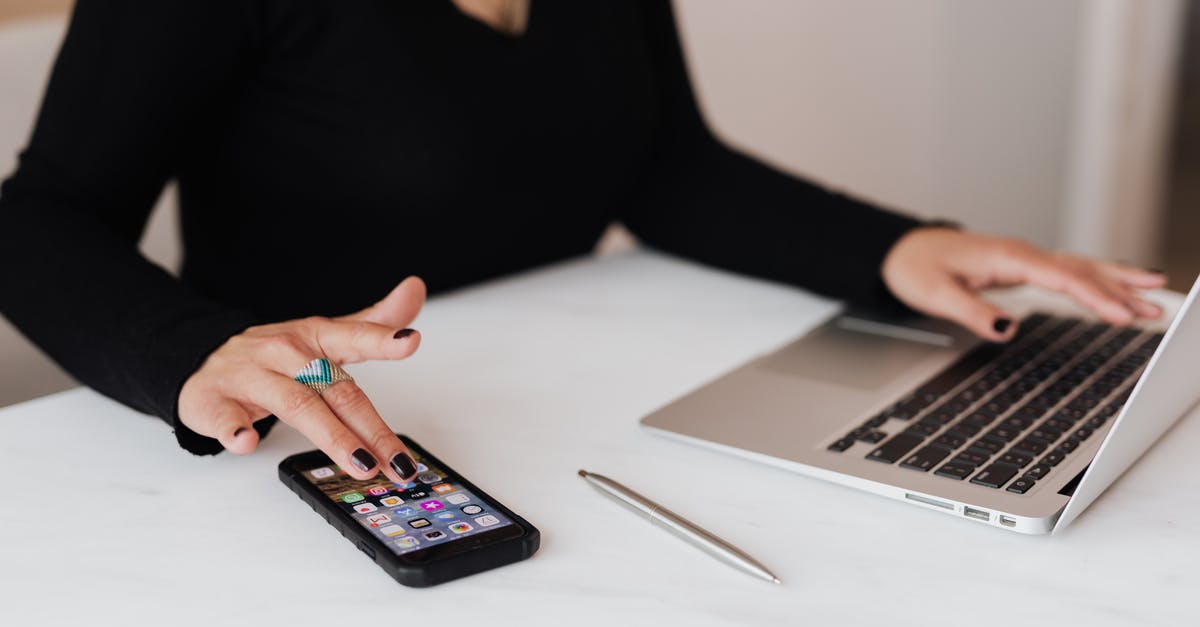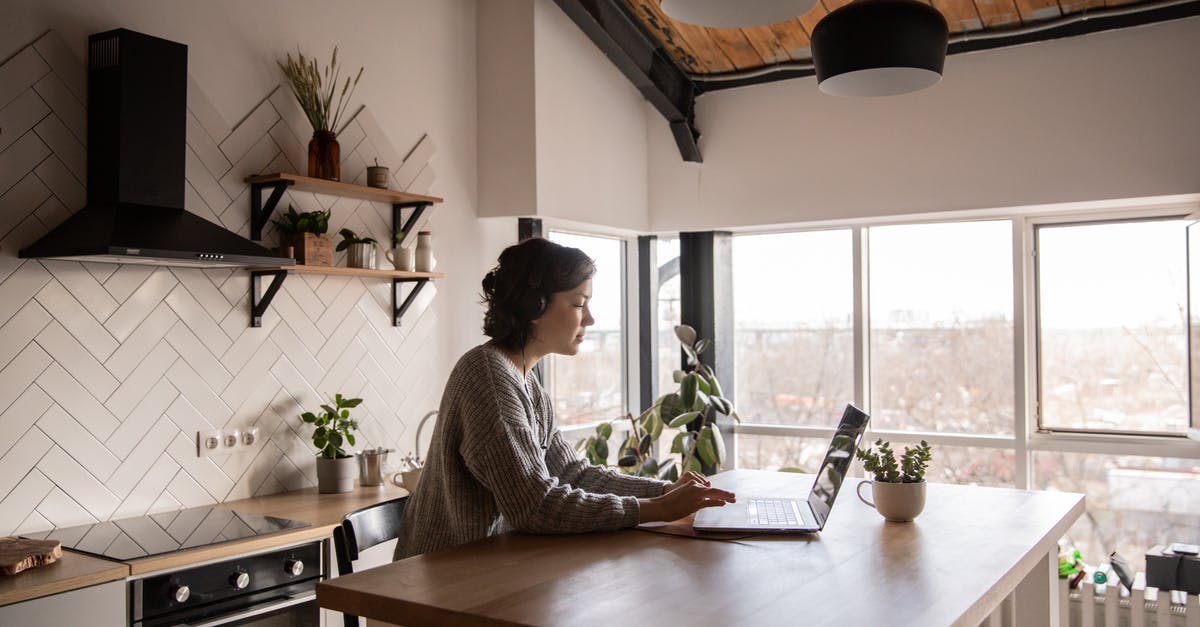 ---
How do you get a command block to stop killing you?
To get a repeating command block, players must use the /give command like so:
/give @p minecraft:repeating_command_block <amount>
. Players can also change a normal command block into a repeating command block by selecting the option in the command block GUI.
---
3 Deadly Command Blocks (Minecraft PE)
---